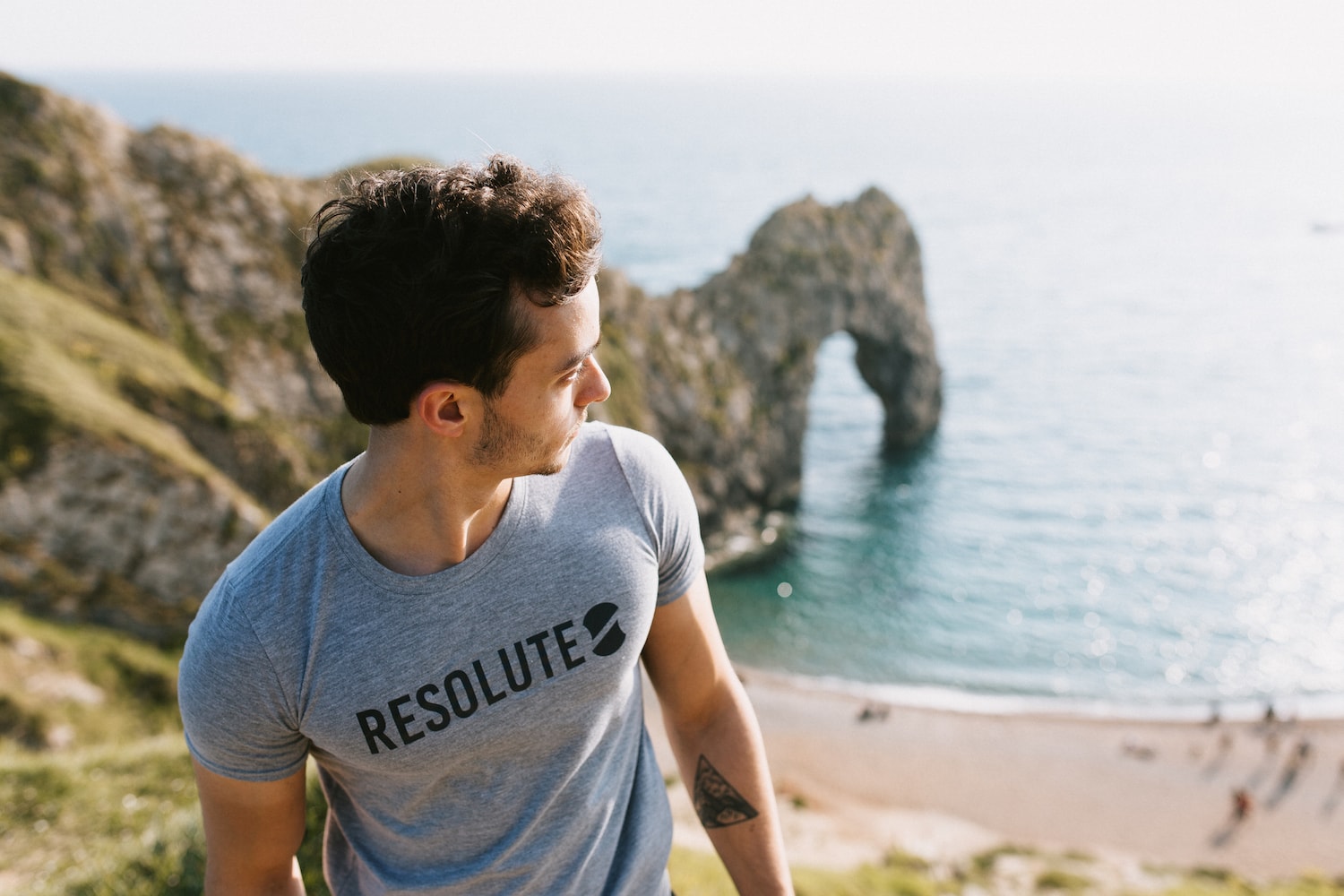 Exercise has been a lot about escape during Jordan's recovery. The chaos of hospital appointments, treatment, speech-therapy and scans has felt relentless at times.
Going to the gym, sticking in headphones and focusing on training has been a game changer – a few moments of calm in the storm. The stillness found in these quiet, focused moments is what inspired the name for the first of our four new ranges – Still.
The Still range comes in a variety of blue hues to reflect calm and encourage meditative focus through exercise. If you're looking for a moment of clarity, whatever it is you're facing, wear Still, go train, and focus on you.
20% of all profit will GO TO KICKING CANCER'S ASS
The Still range includes our first ever sports bra, hoodie and crew necks for women.
The Still range includes our first hoodies for men as well as redesigned T-Shirt all using blue hues to instil calm and focus during your workout.
THE ORIGIN RANGE
Where it all started, our original range of Resolute clothing.
FOLLOW US @WEARERESOLUTEUK